WELCOME TO ARE
WEB SITE


WE THRIVE ON FUNDING
---


WE ARE YOU MONEY TREE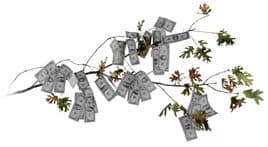 PROJECTS OF INTEREST


---
SEE IF YOU WON THE LOTTERY
---
"Everything was Impossible Until Someone Does it…Even the Airplane!"
The Hard part has already been Invented! Call us to Finance It.


---

 Up to 100% of Aircraft Cost With Special

Financing for Airline-Charter Startups
 No Personal Recourse with Special Financing or Investment Grade Customer

 Financing From $200,000 - $200 Million USD in Central America. $5 Million min. Global


Over $2 Billion USD Available

For Aircraft Financing



 Up to 100% of Aircraft Cost With Special

Financing for Airline-
Charter Startups
 No Personal Recourse with Special Financing or Investment Grade Customer

 Financing From $200,000 - $200 Million USD in Central America. $5 Million min. Global


WE DO IT ALL !
WE SAY YES TO THE FINANCING YOUR NEED

COMMERCIAL LENDING


WE ARE YOUR
MONEY TREE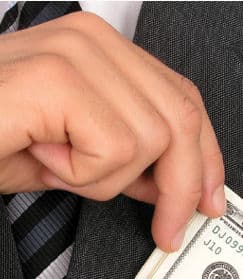 ---
Money IN YOUR POCKET
DO YOU HAVE
A PROJECT YOU
NEED TO GET FUNDED
SEND IT TO USE
WE MAY BE ABLE
TO HELP YOU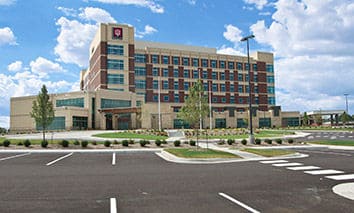 ---
You Can Get
Eerything In Life
You Want
If YOU Help
Enough Other People
Get What They Want
"Zig Zigler"
---

RAG ENTERPRISES Inc

Funding in the Fast Lane



Bob Gedig
Consutant USA

Cell & WhatSapp:
463-245-2089

Email: RJGold@Comcast.net



I am Project Facilitator and proud to partner with Attach.
• Commrcial Proprty, Private Mone
• Business Equiptment Leasing Services,
• Aircraft Global Financing stating 4.75%!
• PPP Assets to trade, Mines in and above ground.
We have investors around the world. In order to enlarge our world wide portfolio. If you have we would like to know if you have any project(s) that requires funding.
In addition, we offer business, to finance
new projects as well as expansion capital.

PPP: PLACE YOUR GOLD TO TRADE ASSETS PROGRAM - DIRECT TO TRADE
We have a new program available that monetizes various assets. Above ground and in ground.
Let me know if you are interested in this opportunity.
For 2023, I am working directly with a new Group.
What is Private Placement Program



We have Diamond Buyer who Buyes UNCUT and CUT in large Quantity and Selles to Buyers who cannot buy in larger Quantity all over the world.
• We want Rough Diamond Manifests
• Largs special Diamonds
• Boulion/Dori Gold offers


NEED GOLD SELLERS CIF Gold:
DORI Bar are BULLION Amount:
QUANTITY LARGE AND SMALL per WEEK – MONTHLY
Discount: 12/9 ARE LESS –

NO UP FRONT
NEED SCO – Delivery - WORLD WIDE




IF YOU HAVE QUESTIONS ABOUT ANYTHING
EMAIL BOB. RJGOLD@COMCAST.NET
CALL WATTSAPP 463-245-2089



Have you fed your mind today?

"Zig Zigler"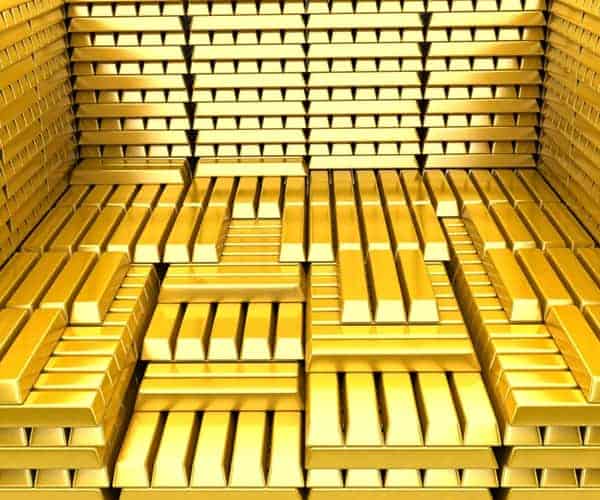 Any or all of on this page may change without notice.
This is not a solicitation



DISCLAIMER:
Sender is NOT a United States Securities Dealer or Broker or U.S. Investment Adviser. Sender is a Consultant and makes no legal warranties
or representations of any kind as to the Buyer, Seller or Transaction.
Intermediaries are NOT Advisors of any kind. The transaction
contemplated herein is strictly one of private placement and is in no way relying upon or relating to the United States Securities Act of 1933, as amended, or related regulations, and does not involve the sale of securities. We mutually agree that this private placement transaction is exempt from the Securities Act, is not intended for the general public and all materials are for your "PRIVATE USE ONLY". Further, this information is not public disclosure and not a public offering; this email message contains information which may be confidential and privileged; and, it may be proprietary and does not constitute, nor is it to be construed as legal advice, as per Gramm-Leach-Bliley Act 15 USC, Subchapter I, Sec. 6801-6809 Disclosure of Non-public Personal Information. Any review, re-transmission, dissemination or other use of, or taking of any action in reliance upon this information by persons or entities other than the intended recipient is prohibited. This material is for informational purposes only and is not a solicitation. If you received this email in error, please contact the sender by reply email and delete the material from all computers. All due diligence is the responsibility of Buyer and Seller, not the sender. Any review, retransmission, dissemination or taking any action in reliance upon this info. by persons/entities other than intended recipient is prohibited. This Material and any communications are never a solicitation for any purpose in any form or content upon receipt of the documents, recipient hereby acknowledges this Disclaimer and if not accepted recipient must return any and all documents in their original receipted condition to sender. This communication is covered by Electronic Communications Privacy Act of 1986, Codified at 18 USC 1367, 2510-2521, 2701-2710, 3121-3128 UCC 1-308

A Word of Caution to Sellers & Buyers. Business based on trust. We
are acting solely as facilitator. We are not liable for any errors, omissions or inaccuracies in offers. We advise all buyers and sellers to carry out their own checks and due diligence. We do not accept any liability on behalf of sellers or buyers.



Copyright DomainNameSanity.com LP. All rights reserved.